The Essential Guide To Online Meeting Etiquette
We have all done it at least once – get out of bed and go straight to the laptop for the early team meeting. However, attending a video conference meeting in your pajamas may not be the best professional image you want to send. If you're going to be taken seriously on a video conference call, dress accordingly. Use these 7 ground rules to keep your virtual meetings efficient and productive.
Make sure that your important tasks don't clash with your meeting schedules. A great approach is to use a shared document, like a Google doc, and use it for both the agenda and for taking meeting notes. No one wants to see you stuff your face with chips while discussing important business matters. Not only is it distracting to others, you won't be able to focus on the task at hand because you'll be worrying about dropping crumbs all over your keyboard.
Join Thousands Of Other Successful Teams Today
If two attendees speak at the same time and one is in the meeting room and the other is remote, defer to the remote speaker. If the conference room has built-in technology for video calls, then make sure everyone gathered can be seen on the screen. If not, have each attendee join via their own computer, just like their remote colleagues. However, for large meetings with many participants, muting yourself unless you're speaking is a good general practice. That way you minimize the risk that Fido interrupts someone's presentation when the UPS driver rings your doorbell. For meetings with just a few participants, keeping your microphone on lets the conversation flow naturally, much as it would if you were together in person.
Suppose you're brainstorming ideas or discussing important matters that need to be understood from every team members' point of view. In that case, you won't help the situation or achieve your meeting agenda by constantly interrupting or speaking over other team members in the call. Never show up to a virtual meeting wearing your leisurewear or, even worse, your pajamas. Not only will this prevent everyone from having a successful virtual meeting, but it will also paint a relatively poor picture of you and your approach to remote work.
If remotely joining via low-bandwidth or slower internet connection, it may be necessary to disable video in order to improve audio reliability.
Make appropriate introductions.This probably isn't necessary for a standing meeting that includes the same people every time.
The fastest way to lose your audience is speaking in a way they don't understand.
A meeting agenda outlines exactly what the meeting will cover and often allots a specific amount of time for each topic or meeting point.
Are you looking for more tips to help you overcome the challenges of telecommuting? Check out these work-from-home tips to boost your environment, work habits, and workflow. Even if you think you are good at multitasking, you will not take advantage of much of the meeting if you get distracted.
It also makes sure you don't accidentally leave out important points. You should share the agenda with all attendees before the meeting so that they can adequately prepare; this ensures better participation. Everyone's time is valuable and online meetings have a way of sucking time away from the workday. Before screens go dark, be sure and recognize the attendees and show your appreciation for their time. The silver lining of online meetings is that the usual digressions into off-topic conversations doesn't happen as naturally as when you're meeting in person.
The Essential Guide To Online Meeting Etiquette
No in-person attendance of members of the public will be permitted. To prepare for a virtual meeting, you should arrive early and test your technology at least https://globalcloudteam.com/ fifteen minutes beforehand. To avoid unnecessary transitions and delays, you should gather and open all necessary files and materials prior to the call.
The online meeting should allow its participants to stay focused on the task at hand and not what's going on in a drama that's blasting from your TV, for example. Even in a virtual setting, you want to present a professional image to your other team members. While you generally have the freedom to wear what you want when working remotely, a meeting is a slightly more formal situation.
Or even better, they can view the video recording from the call that was automatically copied from the video software to the cloud. While you don't need to dress in formal attire, make sure you are dressed appropriately considering your team members will see you. By wearing something other than sportswear, you can project the right attitude for a focused and productive conversation with your colleagues. Attendees are better able to interact with each other when they can see each other. Having faces to match to the voices helps build relationships among remote team members and gives more life to the meeting. If participants have their video on it makes for a much more engaging experience.
Know The Virtual Meeting Dress Code
It's much easier to disconnect from a meeting and get away with it if you are in a video conference than in the office. This means that it is up to you to participate as if you were in the office, even if you are sitting in your bedroom with the laptop. If you are going to share your screen, it's crucial that you check which applications/web pages/chats you have open and turn on the remote meeting Do Not Disturb option on your device. Screen sharing means that everything that appears on your screen will be visible to all participants. Prepare and share files or documents you will need before the meeting, so your colleagues cannot guess what to do. When everyone is online, you can also share your screen to navigate the document together, so everyone is on the same page.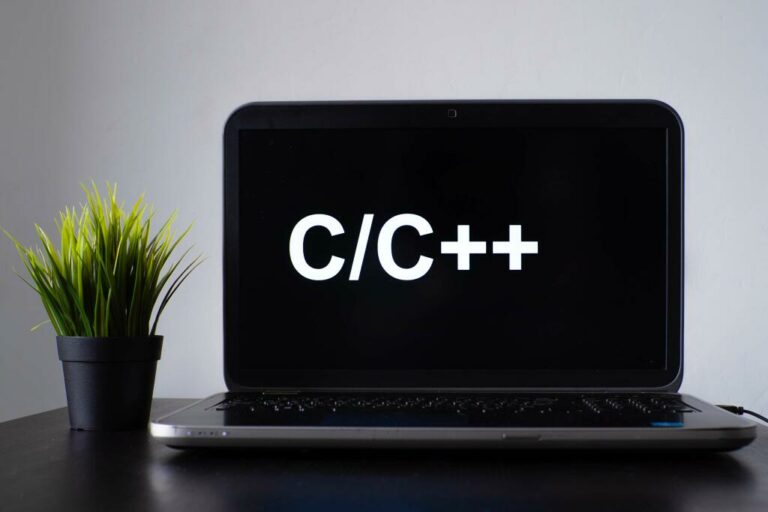 The informal nature of small meetings also isn't too impacted by the normal sounds of daily life, like loud cars driving past or a telephone ringing. It's fine to keep your camera off while you wait for others to join the call, but once the meeting officially begins your camera should go on. Seeing faces during an online meeting makes the experience more personalized and human. Meetings are a necessary part of the work day, whether they are in-person or online.
There's nothing as annoying during a video call than other people visibly doing non-meeting related things, like surfing the web or scrolling on their phone. Mute all notifications, including email, chat apps, and anything else that might be an attention breaker during the meeting. This is especially important if you'll be sharing your screen during the call.
List Of Virtual Meeting Etiquette Tips
Typically, standups allow each team member 2-5 minutes to discuss what they worked on yesterday or the previous week and what they will be working on today or that week. They can mention anything holding them up or anything they may need from the team and help give managers an idea of what everyone is working on. Standup meetings are especially useful for remote or hybrid teams because not everyone is in the office, casually discussing current projects.
Tidying your surroundings is standard WebEx etiquette. Disorder in your work environment acts as a distraction and sends the message that you are unorganized. Google recently announced the addition of a noise cancellation feature for its Meet program, and other companies are likely to compete in the future. Software is evolving to improve call quality, but you can still take action to improve your environment. If you connect your earbuds to your computer, then you will block out most outside noise. I recommend investing in a good set of headphones with a built-in microphone, like this one.
It confirms that you should be part of this meeting in addition to helping you prepare for it. How to master the shift to remote working for employees, managers and IT teams. Your coworkers won't be able to hear your ideas or take you seriously when there is a pile of dirty clothes in the corner behind you.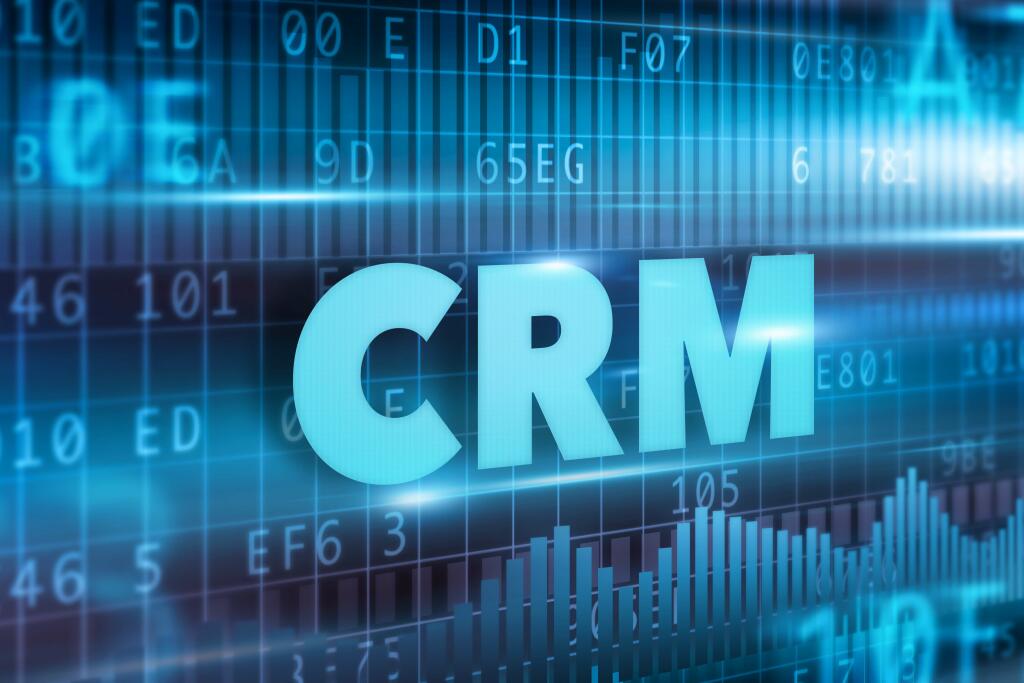 It's essential to remember that everyone's time is valuable. Asking participants to stay connected while discussing non-relevant topics that do not concern them is not an efficient way to run a meeting. While some of our colleagues who work remotely wear their pajamas all day, pushing them out of their comfort zone every now and then would help increase their productivity. During the video conference, they will be forced to work hard to be presentable, making them put in even more effort than usual.
But don't go there, especially if you're not on mute and your camera is turned on. When you're joining a meeting from your computer, it's easy to go straight from whatever you're working on to clicking "join" at the meeting start time. But resist that urge, and take a lesson from the old days when you used to attend meetings in person. With remote workforces the norm these days, chances are you've been invited to more than a few virtual meetings lately. It's also likely that at least one of those meetings didn't feel as productive as it could have been. At the beginning of the meeting, give participants some time to mingle with one another.
Though we do not need to stare at the webcam during the whole online meeting, we should make an effort to glance at it every now and then. Body language is important, and during virtual meetings eye contact is often the only body language available. One of my favorite parts of remote meetings is getting to see my coworkers' cute pets. Nonetheless, unexpected guests are distracting and can throw a meeting off course. Finding a meeting space where you can be alone is important. Invite your family, friends, and furry friends into the call only when appropriate.
Here's our guide on modern virtual meeting etiquette to win the remote work challenge. In addition to meeting software, you'll need to think about the AV technology you'll need. Your video conferencing hardware can make or break your meeting experience.
Related Articles In Team Communication:
While it's true that many things are beyond our control, there are several that aren't. Do your due diligence beforehand and nip many of your meeting troubles in the bud. Have you noticed how some workdays are dynamic and productive while others drive you crazy, leave you exhausted, and without even the slightest feeling of accomplishment?
Remote Access & Support
Unless you live alone, your house is probably pretty noisy these days. Muting your microphone when you're not speaking gives other participants the ability to chime in and share their thoughts without distraction or frustration. An internet picture recently advised me to stick plastic googly-eyes near my webcam so that I make eye contact during video meetings. Though I am not crazy about the idea of sticking craft supplies to my MacBook, I could stand to glance at the camera more frequently.
Ground Rules For Virtual Meetings
Keyboards can be quite sensitive, so check your mute button from time to time to keep interruptions at bay. Punctuality will always be synonymous with professionalism. Suddenly popping into the middle of a virtual meeting is just as embarrassing as walking in late for an in-person event.
One way to do this correctly is by placing the camera as close to the screen as possible. Use Status Hero for 21 days with no obligation, payment, or credit card required. Take it for a spin by yourself, or add a few other people to see if it works for your team. When you enter a small meeting announce yourself when you join. It can be awkward to hear the "someone-just-joined" ding followed by silence. When you hop on the meeting, introduce yourself and say hi – just make sure not to interrupt someone mid-sentence.
Team meetings are beneficial to keep everyone aligned no matter where they're located. Oftentimes, many precious meeting minutes are spent gathering and validating data which could have been taken care of beforehand. Review the agenda and objectives ahead of time and knock out easy to-do's.
During your weekly office hours, marketers can bring you their designs and you can walk through tips and feedback via video meeting. Monthly or quarterly progress meetings are a way to check in on initiatives, sales, or whatever goals your team has. Give each stakeholder 5-10 minutes to update the team on progress towards goals, roadblocks, successes, and failures. Leave at least 15 minutes at the end of the meeting for questions and to confirm goals and initiatives for the following period. Once the technical aspects of your meeting are settled, it's time to schedule the meeting. Meetings should always be less than one hour (unless they're scheduled work times or office hours) and if you're running the meeting, you should always try to end early.